The beautiful days are finally here and you have finally put your precious boat back in the water. You are ready to set sail, but have you thought about checking everything before leaving the harbor? 
Because there is a lot of information on the subject, we have selected for you the last key points to check after de-wintering and before your first sail! The little extra? You can print the checklist to have it on board with you! 
And finally, find our extra tip, delivered by a member of the Wichard team for a serene navigation! 
Please note that this is a non-exhaustive list. If you need more information, do not hesitate to contact a professional near you.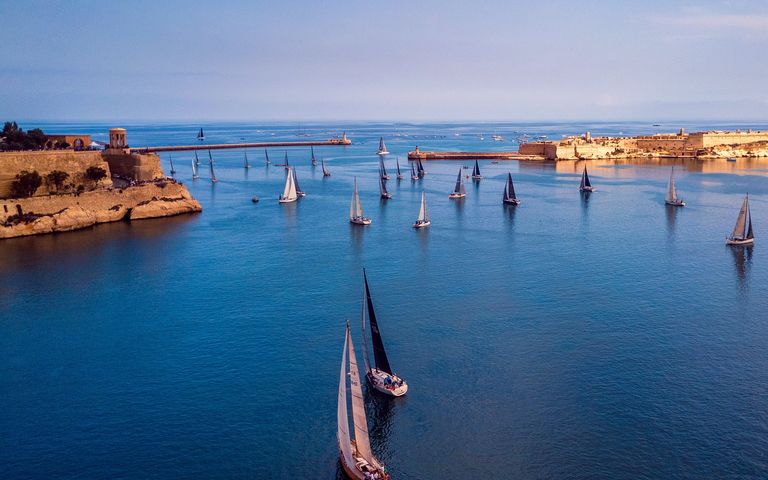 Rigging and fittings :

You have carried out a visual inspection and noted the absence of de-torquing on the forestay, the shrouds, and the backstay. You also checked that there were pins in the turnbuckle cages.
The running rigging was checked and reinstalled correctly.
You have done a visual check of your stainless steel fittings, and you have used a passivator to reform the protective film for the season. The blocks are also in good condition, both the body and the sheave.
The winches are clean and greased.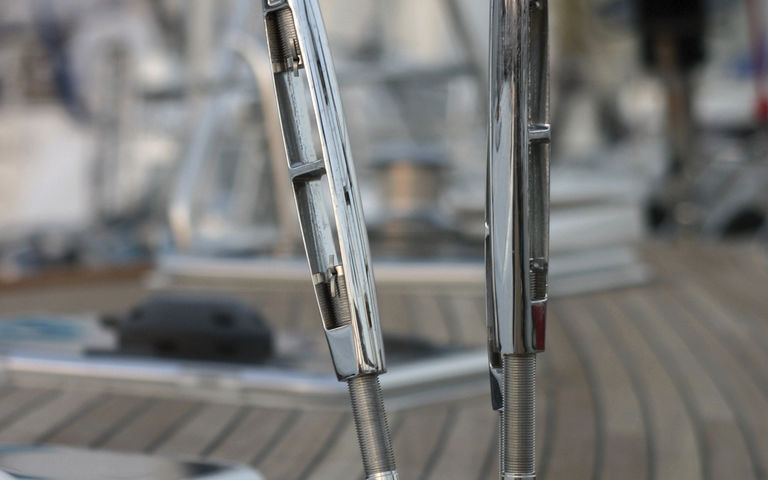 Safety :

The safety equipment is on board: after a visual inspection of the lifeline, harnesses and tethers, you have reinstalled the lifeline. The tethers and harnesses must be accessible during navigation and there must be enough of them for the crew on board.
You have checked the automatic life jackets and the validity of the gas cartridges inside them. I have had my life raft serviced if the revision date has expired. The various lights on board are still valid. The expiration date has not been exceeded.
There is no water infiltration at the level of the grommets.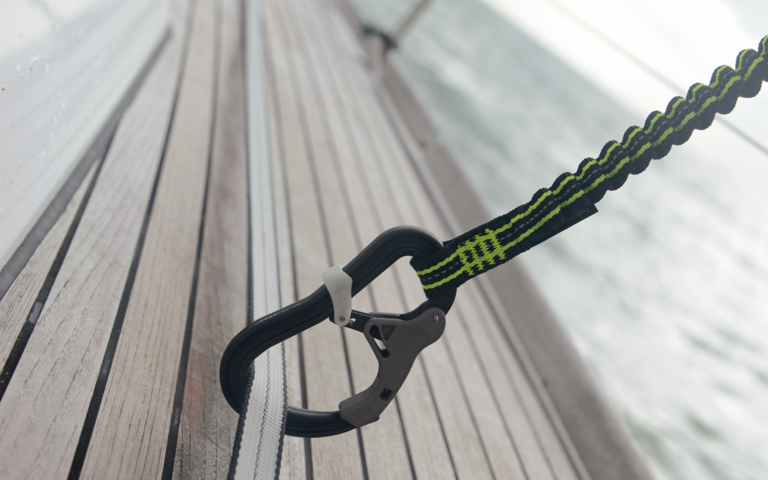 Anchoring:

I checked the condition of the anchor, chain and various shackles.
My mooring line is complete and is correctly attached to the boat.
I also checked the chain grip and its rope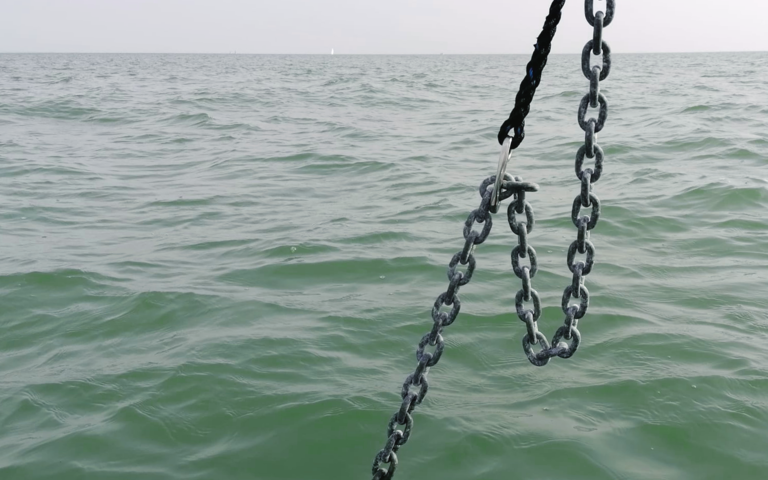 Engine:

The engine starts up at the quarter turn.
The oil has been changed
The gland is in good condition
Bonus tips
Put up a plan of the boat, visible to all, with the location of the safety equipment so that each member of the crew can locate them if necessary.